Jason Russell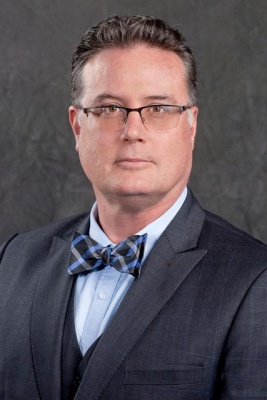 Jason Russell joined Berkeley Rotary on April 8, 2020. He has had the honor of being welcomed to Rotary meetings in Italy, India, and Florida, and has always looked forward to the day he would be established enough to join such a distinguished and well-respected organization dedicated to service.
A third generation El Cerrito hills with long ties to the Berkeley community (his grandfather was the last owner of House of Harris on Shattuck), Jason graduated from USC. He took a year abroad in Canterbury, England, which resulted in a 30-year stint as an expatriate. He has lived and worked in many countries, and describes himself as a serial entrepreneur.
Jason has had successful careers in a wide variety of employment sectors ranging from being a proprietor of bars and restaurants in Prague, to being a National Coordinator for a chain of English language schools for children in Italy. Throughout the years, Jason has been an active trader in the stock market and upon his return to California in the summer of 2019, he now makes his career guiding others as a financial advisor for Edward Jones.
Jason is the proud father of two daughters who attend college in Parma and Venice, Italy. His hobbies include ballroom dancing, sailing, real estate, and pickle ball.
Jason's sponsor is Ed Church.