Michele Lawrence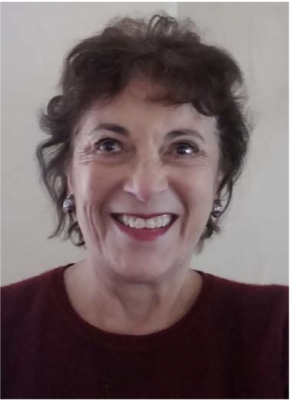 On January 26, 2022, we welcomed Michele Lawrence to Berkeley Rotary.
Michele moved Berkeley in 2001 to become the school district's superintendent, serving in that position until her retirement in 2008.
Prior to Berkeley, she was a superintendent in Paramount, CA, for 10 years and the first woman to join Paramount's Rotary Club.
Michele graduated with a BA in Art, an MA in Education Administration, and did her doctoral work in Education at USC.
Michele has a daughter, a son-in-law, and two high-school age grandchildren living in Southern California. Although she misses them greatly, she has fallen in love with Berkeley and her Spanish-style home, so leaving is not an option at this point! Michele loves to travel, cook, garden, and more.
Michele's sponsors is Fred Fassett