Travis Neal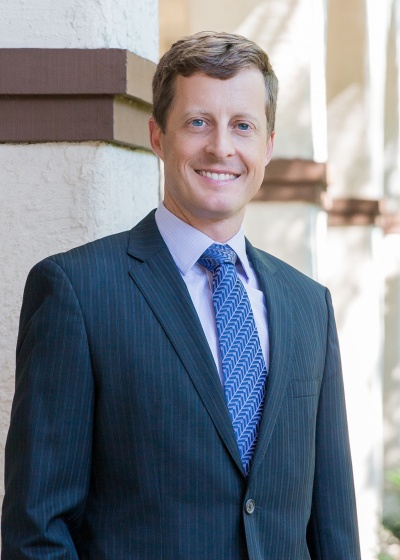 On Wednesday, April 28, 2021, Travis Neal was inducted into the Rotary Club of Berkeley, California. Travis Neal grew up in Oakland and has called the East Bay home for most of his life. He and his wife Nina Wasow moved to Berkeley in 2009 and they now share their home with one dog, two young children, and at least three (still-living) plants. His pandemic life style includes helping with home-schooling his young children as well as working from home as an estate planning attorney. On the weekends he enjoys exploring Berkeley's myriad parks, running through the hills, and trying to read as much as his kids do.

Travis was first introduced to Rotary when joining the Oakland Rotary Club some time ago. He knows that rejoining Rotary means he is ready to get involved in community and hands-on service projects. He has already mentioned he wants to work with Rotaract and other youth programs.

Travis will be a good addition to Berkeley Rotary because he has not shied away from the various service projects our club does. Rather, he is excited by them and wants to join us in carrying them out. Welcome, Travis!