Marta Laupa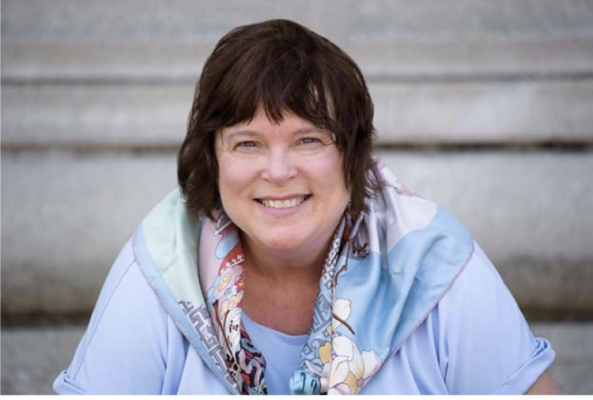 Marta Laupa has had a forty year career as an educator teaching at several colleges and universities and doing research in the field of children's moral development. She recently left a position teaching at Rhode Island College in Providence, RI. She returned to Berkeley where she earned her PhD in Developmental Psychology and is currently working as an academic tutor.
Marta was first introduced to Rotary by her father, a refugee from Estonia who came to the U.S. in 1948 to attend Georgia Tech with a scholarship provided by the Rotary Club of Atlanta, Georgia. It was through him that she also developed a concern for refugees and immigrants and an appreciation for the tremendous importance of a good education.
Currently Marta works as a volunteer, tutoring young adults studying for their General Education Degree (GED), through the LEAP program in Richmond. Her interest in serving others through education has drawn her to becoming a member of the Berkeley Rotary Club.